Hello!
More posting! :D

I will never love anyone as much as I love Kelly and her shop Im Your Present. She always comes up with such cute and unique designs, a lot of her one off pieces are only in small sizes but she does many made to order designs and said if you can send her a tee she can custom make an embroidered kitty tee for $5 less then their listing price!
She's just uploaded a bunch of listings for custom leggings, which are TO DIE FOR.
I need to lose a smidgen more weight before I would buy a pair myself but it's something to aim for!
(Click the images to go to the listing)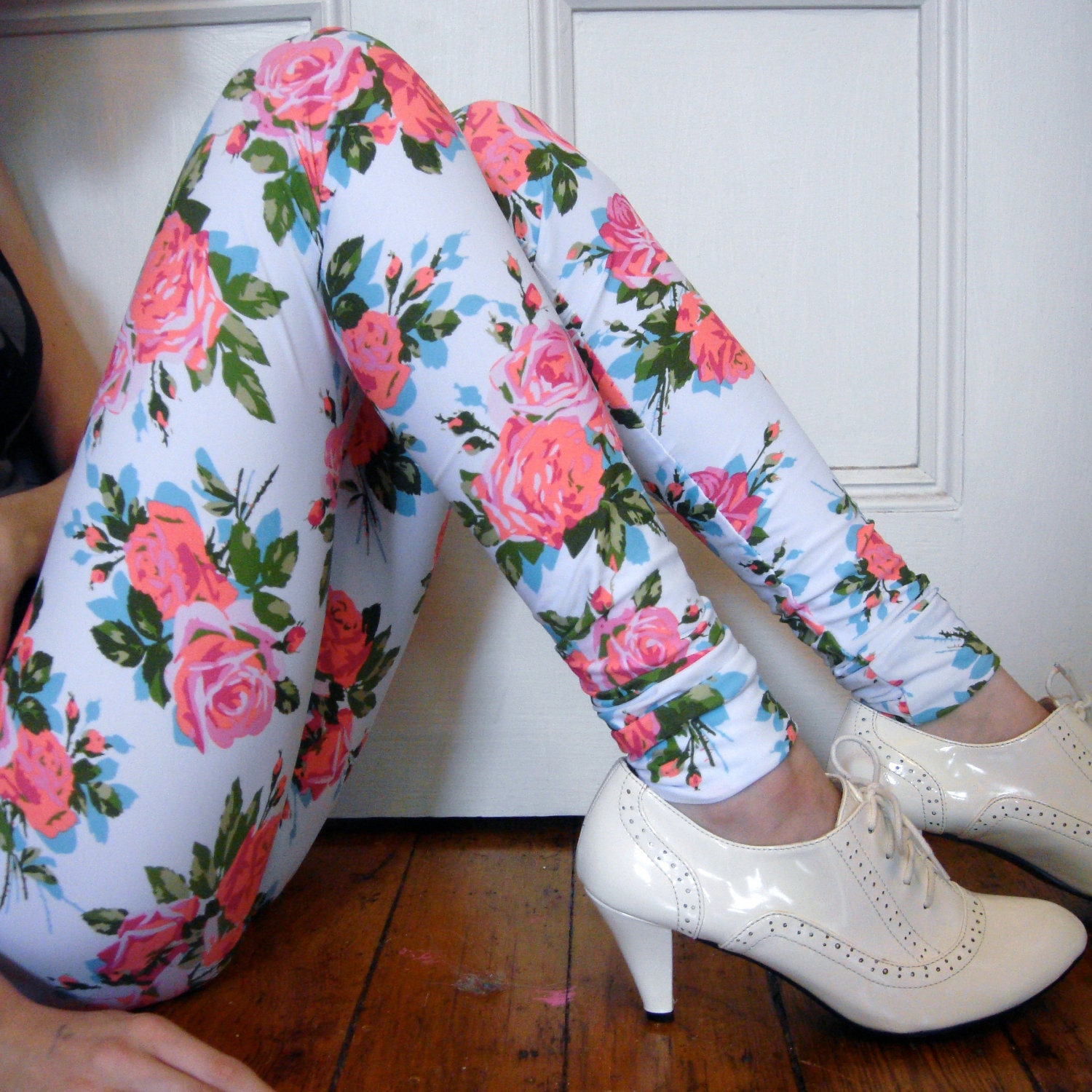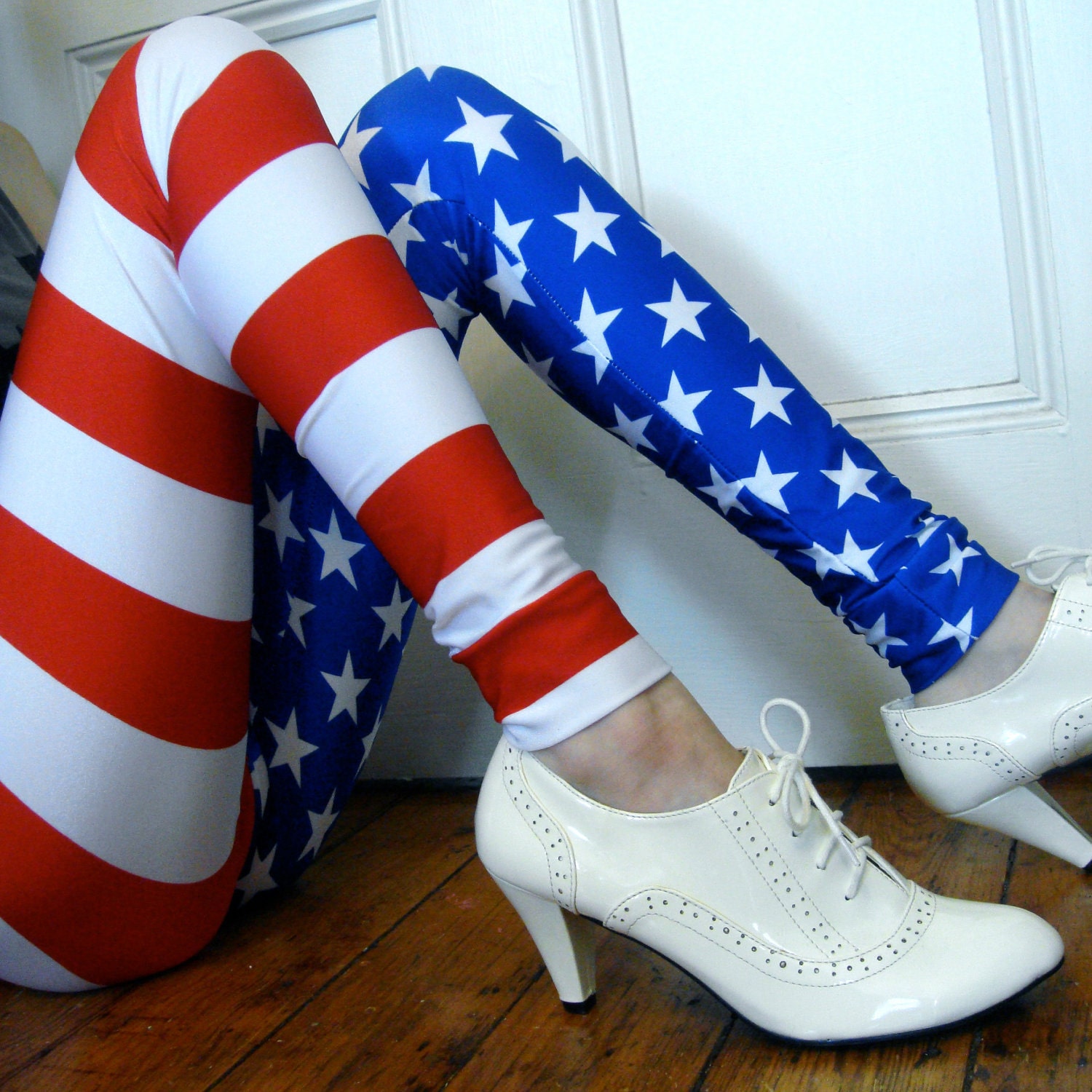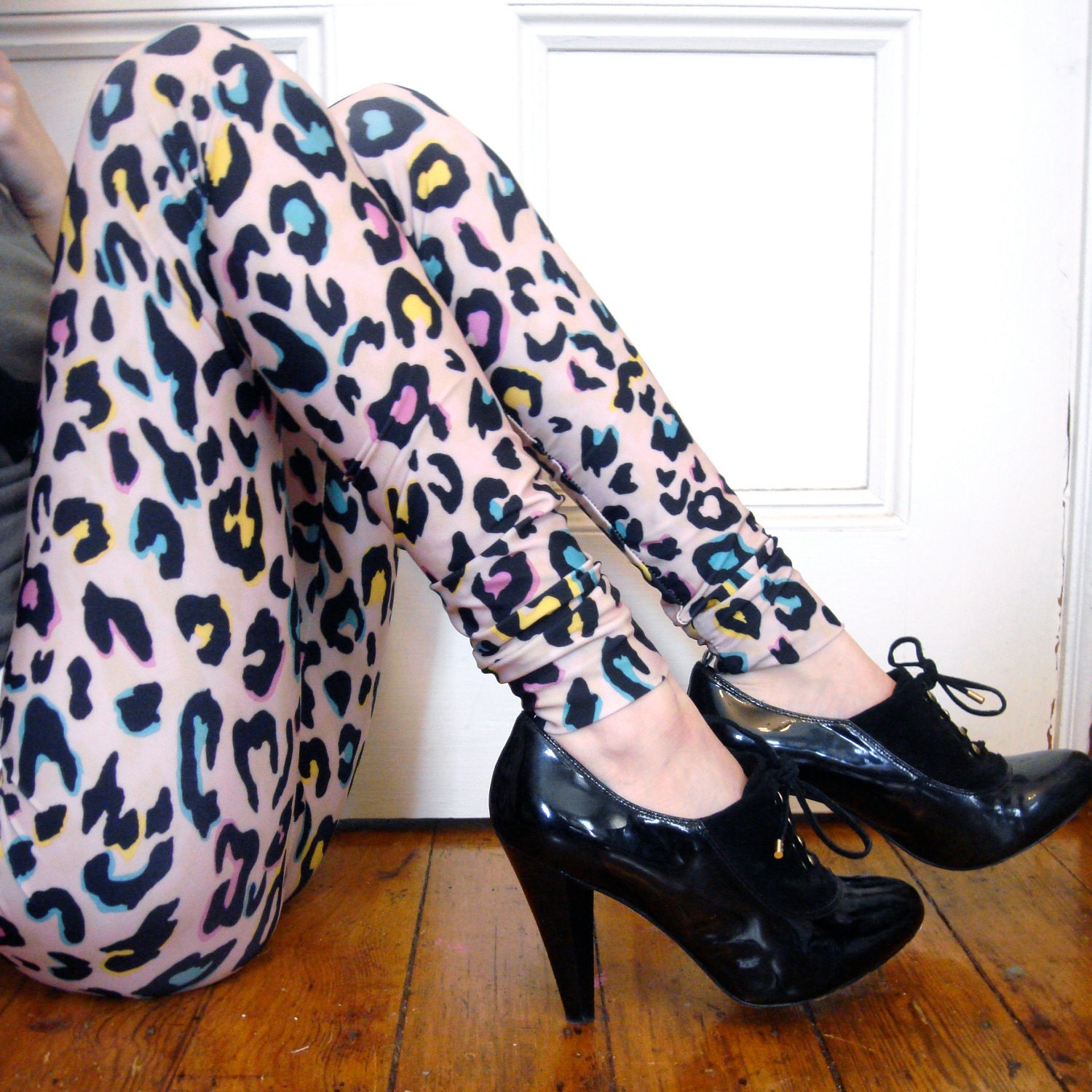 She also sells some really cute ones in smaller sizes which I will never fit into! But I'll post them incase anyone is interested!